We are hope. We are help. We are here for you.
Welcome to Broderick Law Group, P.C.
We are the attorneys you need when getting positive results is your priority.
We understand the impact accidents and negligence can have on our clients and their families. When you need an attorney to help you, it is important you speak with an experienced law firm; one that has spent years working to help people with struggles just like yours.
Have you or your loved one recently been involved in a serious accident or seriously injured? If so, you need help and you need a lawyer that knows exactly what it takes to get the results you deserve. You don't have to take our word for it. At Broderick Law Group, P.C., we have a history of winning justice and fairness, securing countless verdicts that have positively helped clients and their families move on from their terrible ordeals towards resolution and hope.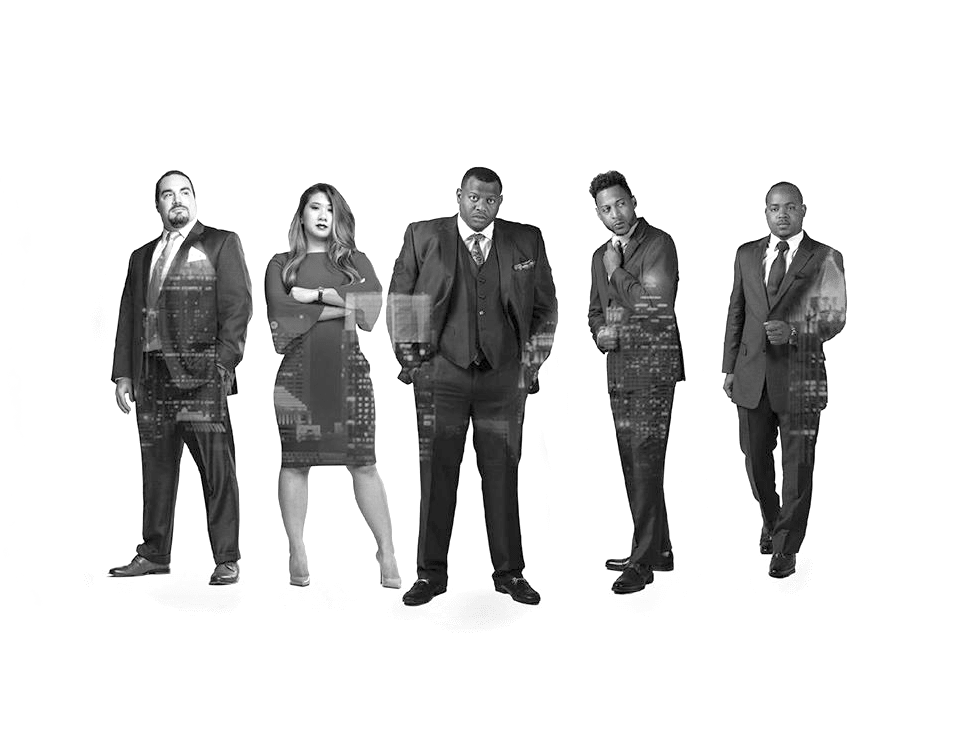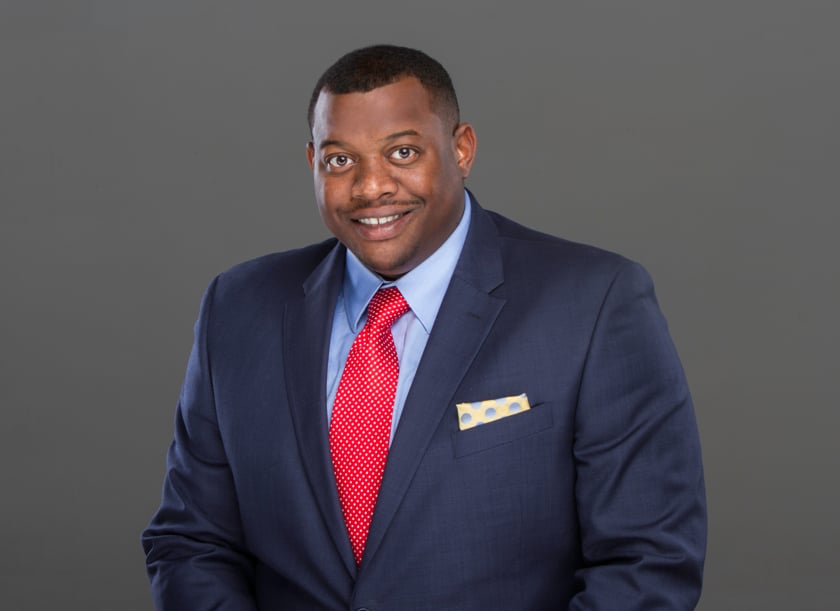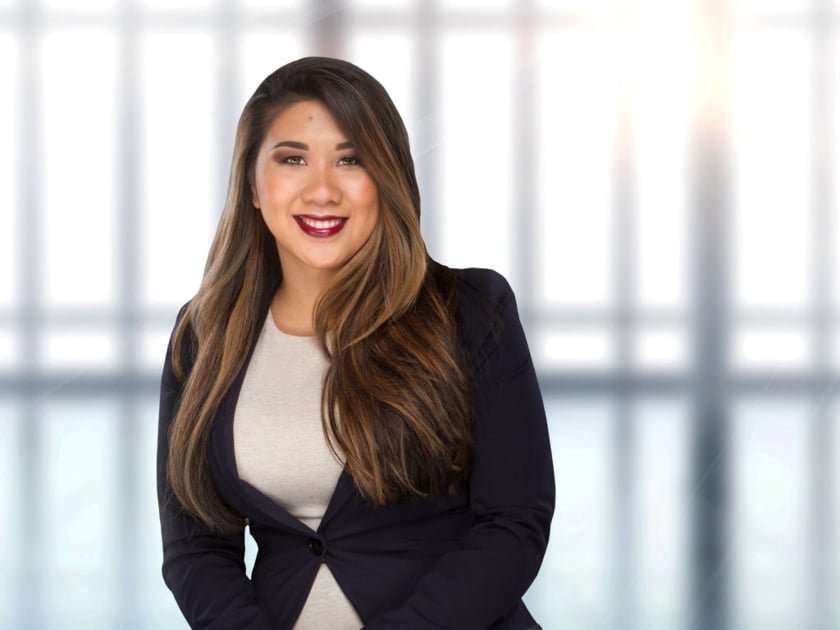 If you are wondering how we receive 5-star client reviews and achieve results with every case, then you should know about our results-driven approach to applying the law.
At Broderick Law Group, P.C., we are zealous and outspoken attorneys, and our priority is to win every time. We know injury cases 'inside-out.' We meet our goals, and with our clients' best interest as the fuel to our already energized approach, we win. Our commitment to serving people who need help is why we offer a comprehensive range of legal services to businesses and individuals.
Our enthusiasm and spirit have always been driven by our commitment to deliver expert legal advice, tailored to addressing the individual needs of our clients. Simply put, we help you achieve results that will leave you happy and compensated.
At Broderick Law Group, P.C., we exercise expertise, efficiency, and empathy. These are just some of the reasons our reputation as a trusted partner continues to grow. Broderick Law Group is an established leader in the legal industry. Our clients' interests are at the heart of everything we do, and our staff's professional and personable approach makes us stand out as one of the leading personal injury law firms in Georgia. We are here to help you win.
BRODERICK LAW GROUP, P.C. attorneys have helped thousands of clients to succeed, even when challenged with the most complex injury cases. We are here to help you win, smile, and even jump for joy!
ALLOW US TO HELP YOU TODAY!
Se habla Español (678) 437-3026
ALLOW US TO HELP YOU TODAY!
Se habla Español. T: (678) 437-3026